All services are online
As of May 29th, 10:50 AM +08
Current status by service
Home Page
Rates
Fees
Asynchronous Tasks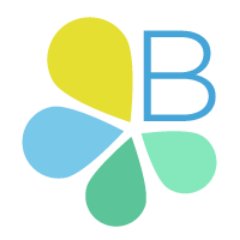 How to buy coins using BloomX 🚀 #cryptocurrency #cryptotrading #Bitcoin https://t.co/dDtw6YppRE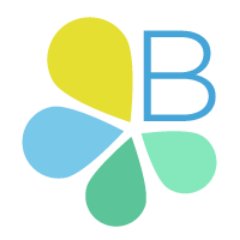 So you've invested in crypto, but things aren't looking so good in the market. What now? Click here to see what you can do during bear markets: https://t.co/80PUFWZVYi
Go to https://t.co/fVpUjkgRzV and start your trading journey today. https://t.co/hr5OTNtlhP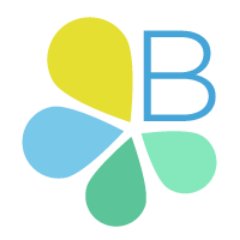 Bankman-Fried recently purchased a 7.6% stake in Robinhood for around $648 million. The CEO claims that HOOD is an attractive investment. Robinhood's shares jumped by 42% in after-hours trading.
Read more: https://t.co/uT6Nwkff6P #cryptonews #crypto #ftx #robinhood https://t.co/ahpxJduJnZ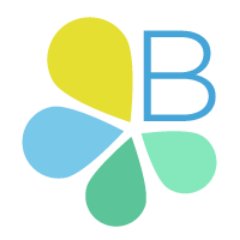 Gucci will be accepting crypto payments in 5 US stores. They plan to expand this to all directly-operated North American outlets. This recognition from a luxury brand is a significant validation for crypto.
Read more: https://t.co/u6W8HLePQ0 #cryptonews #crypto #gucci https://t.co/Z9VJ5i2ujf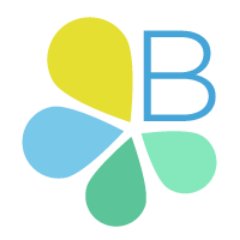 FIFA has recently announced that it has partnered with Algorand as its official Blockchain platform. Algorand will start providing services to FIFA starting the 2022 World Cup to be held in Qatar this November.
Read more: https://t.co/8VhYclduwK #cryptonews #crypto #FIFA https://t.co/yc6y9fGViX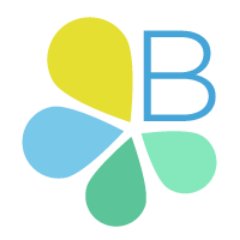 The biggest challenge for a beginner in cryptocurrency is resisting the hype. If you are curious about investing in cryptocurrencies, it's important to do your research.
Read more: https://t.co/sTZb8hMhzH #crypto #blog #cryptocurrency #investing https://t.co/5aiqtiZ7Kj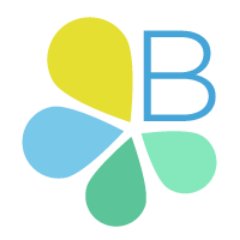 Wall Street trading firm Jane Street took a $25-million loan in USDC to invest via the DeFi marketplace Clearpool.
Read more: https://t.co/ESm4LKtFaT
#cryptonews #cryptocurrency #janestreet #defi https://t.co/ECuBXKWZsV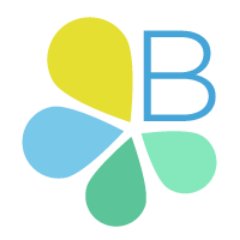 In the last few weeks, two more countries have basically declared Bitcoin as legal tender.
Read more about it here: https://t.co/5qh7hjE2Fl
#cryptocurrency #crypto #bitcoin #legaltender https://t.co/OJDNyfmxCv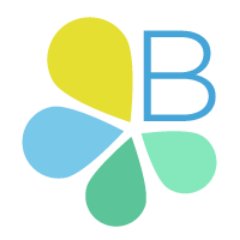 Start your crypto trading journey with our simple and easy to use platform. Trade now! 🤝
App Link: https://t.co/vKXcrEPqlr https://t.co/aIlnqK6JeP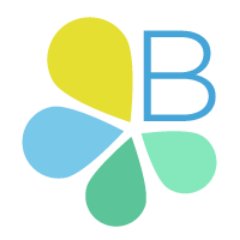 A bill regulating cryptocurrencies in Brazil got the approval of the Brazilian Senate plenary. The Brazilian Securities and Exchange Commission will no longer oversee the crypto market except for initial coin offerings.
Read more: https://t.co/kqD4ujcSBh #crypto #brazil https://t.co/JpI2un881x