All services are online
As of December 1st, 2:50 PM +08
Current status by service
Home Page
Rates
Fees
Asynchronous Tasks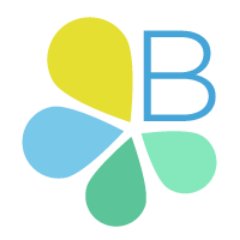 President Nayib Bukele pushed for the adoption of cryptocurrency as legal tender alongside the US dollar in El Salvador. "
Additionally, the country has launched its own digital wallet called "Chivo", which awards users $30 of free #Bitcoin to encourage cryptocurrency adoption. https://t.co/OhPuCJ62OG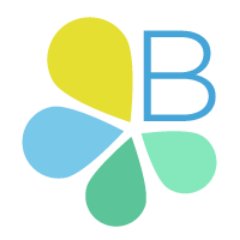 https://t.co/KwVvmHUeh4 will be offline from 8am for some critical database improvements. We aim to complete these tasks within one hour. Your funds are safe, and we'll send updates here shortly. ❤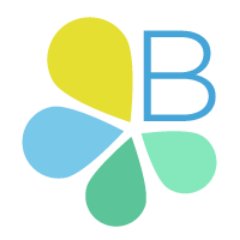 We'll be conducting system maintenance on Sunday, June 6, from 9AM to 11AM. We will be using this time to improve our services. Please plan your transactions accordingly. Thank you for understanding!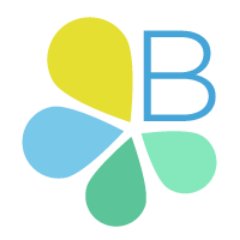 Philippine Axie players will be able to start selling the new Smooth Love Potion (SLP) tokens on https://t.co/43nZqgbUoe starting this Mon May 31! But if you can't wait till then you can start a manual trade with us rn via https://t.co/IRSG5Ncw5d ❤️❤️❤️ https://t.co/lJMgMIgrDm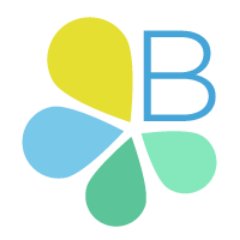 Bloom is giving away 4 BloomX vouchers worth P2,500 each during tomorrow's livestream hosted by Art Restart Asia. Tune in at 7PM tomorrow as Luis talks about NFTs!
5.26 at 19:00 (7PM) GMT+ 8.
Event link here: https://t.co/9W2LTZTzXj https://t.co/vkvy3FVStJ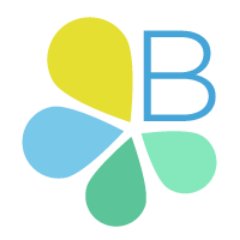 Since day one, Bloom has made financial inclusion part of our mission. We do this by helping Filipinos convert their crypto assets into cash easily.
Congratulations to the Filipino gamers using @AxieInfinity to earn for their families & buy new homes!
https://t.co/WbGrEdUer5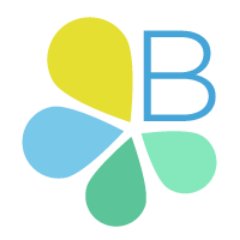 Proudly representing BloomX, and the Philippines! 🤗 https://t.co/f8D3dPiXKP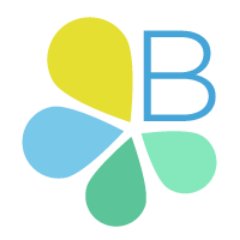 "What is #bitcoin?"
If your friends are new to #crypto, this short article is a good place to start. Thanks to Tatler Philippines for featuring Bloom's CEO and Co-Founder, Israel Keys.
https://t.co/Y6xww4pFYE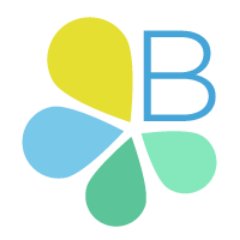 Details of @helloluis #NFTart drop with @Jose_Delbo from our friends at @bitpinas 🇵🇭❤️🧠
https://t.co/KGuy1JMO5n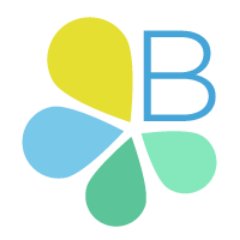 Join our team, we're hiring!
https://t.co/QgHf8dInpo
#crypto #jobseekers #fintech https://t.co/umyuPWqRA9